Our Brands
---


Decor-Rest Furniture Ltd
Decor-Rest Furniture Ltd. A leading Canadian manufacturer of fine upholstery – we take great pride in making furniture that will last for generations. Proudly built in North America since 1972.
---


Brentwood Classics
Brentwood Classics has been designing and manufacturing made-to-order sofas for Canadians for over 35 years. All of their products are made with foam that is CertiPUR-US® certified. It is made without ozone depleters, mercury, lead, and other heavy metals, harmful flame retardant chemicals or formaldehyde.
---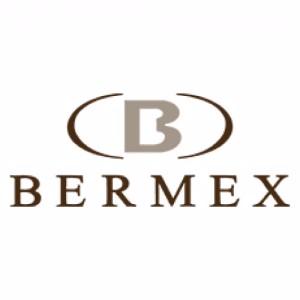 Bermex
Founded in 1983 in Maskinongé (Québec, Canada), Bermex is the leader among manufacturers of customizable dining room furniture, pub tables and bar stools made of select grade birch. It supports more than 575 employees and possesses five factories equipped with state-of-the-art technology
---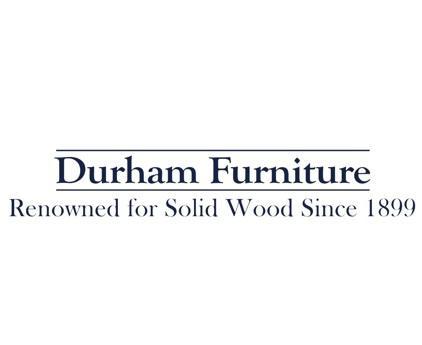 Durham Furniture
Durham Furniture has been making solid wood furniture of the highest quality and enduring value since 1899. Our proud legacy of quality, integrity and dependability places us among North America's premier manufacturers of fine furniture.
---


Canadel Gourmet
Canadel Gourmet has traveled the world to bring you 'Gourmet', a perfect example of global sourcing, combined to the know how and beauty of quality furniture made right here in North America.
---


Amisco
Amisco, a Quebec-based Canadian company, takes great pride in designing and producing residential furniture that satisfies the tastes and needs of all ages. Their top-quality steel furniture reflects the latest North American design trends, and they are committed to producing pieces our customers will enjoy using day after day.
---


elran
Elran designs comfortable, timeless products that reflect the very latest trends in comfort and lifestyle features. Constantly evolving at the leading edge of technological innovation, Elran continues to fine-tune its recliner mechanisms and offer a terrific range of flexible styles and collections. Motion furniture has changed a great deal over the years.
---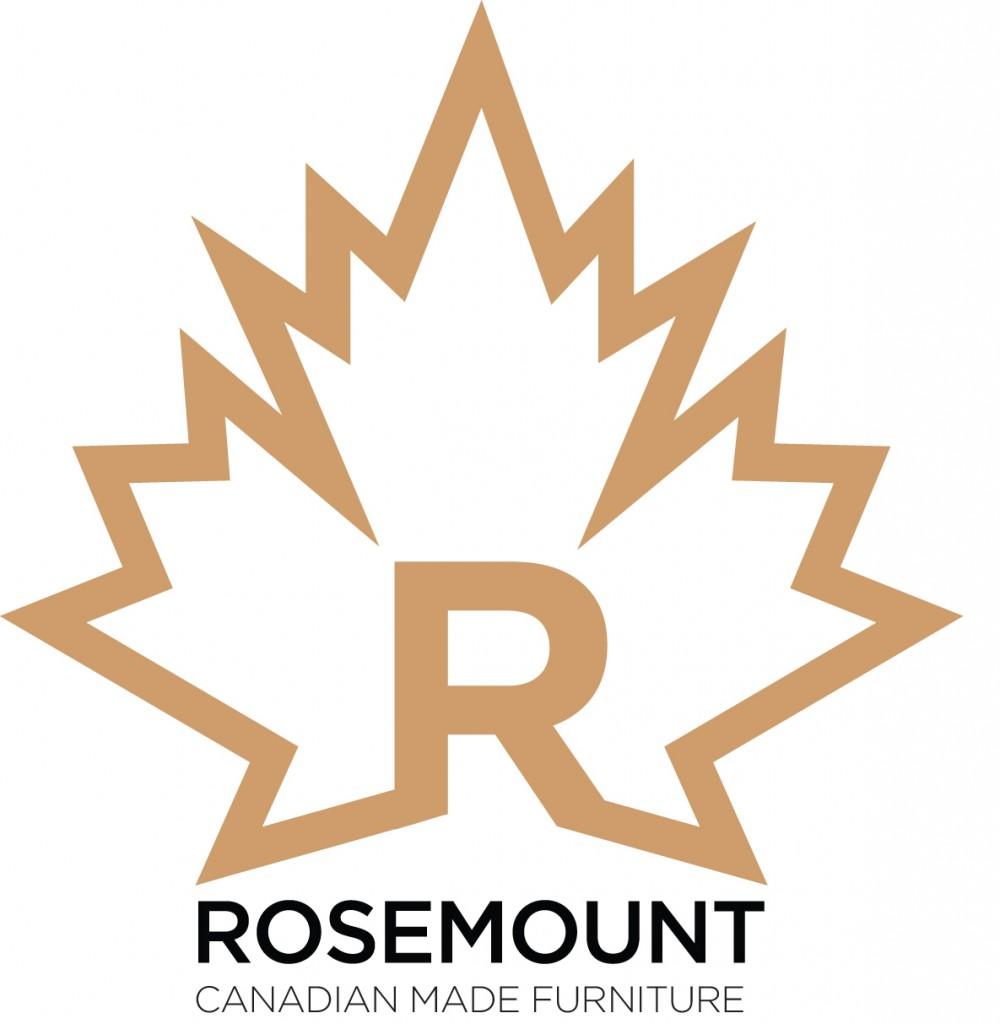 Rosemount
Our Rosemount furniture collection is proudly designed and made in Canada. Rosemount takes great pride in what they've accomplished with their customer's support in the past 30 years.
---

Leather Craft
Located in Toronto, Ontario, LeatherCraft is an award-winning manufacturer of top-quality leather furniture.
All of their chairs, recliners, sofas, suites, and home theatre solutions are designed and manufactured locally, individually hand-cut, and custom upholstered. LeatherCraft products include a limited lifetime warranty and feature top-quality construction with hardwood frames and using only top-grain leather.

---


Howard Miller Total Home
Enhance your life at home with Howard Miller clocks, curios, wine & bar, game tables, and custom TV consoles and home storage.
---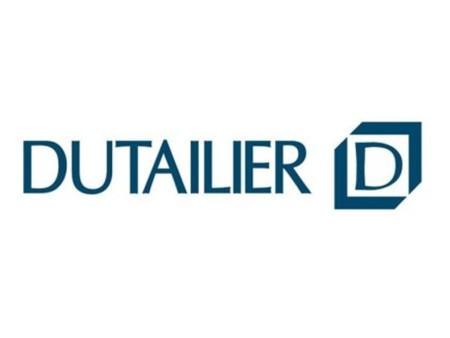 Dutalier
Dutailier has been a leader in the furniture industry for four decades— they're a company you can count on. We guarantee quality: our furniture is designed and manufactured in Canada by a team of skilled artisans and we choose all our raw materials with care.
---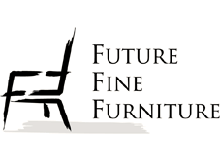 Future Fine Furniture
Future Fine Furniture is driven to meet a higher standard of Canadian-made products without unnecessary overhead costs and to provide quality designer furniture at wholesale prices.

---

StyleCraft
The small regional lamp company that J.D. Webster, Sr. founded in 1969, still family owned today and led by CEO Jimmy Webster III, has grown over the past four decades into a business with an international presence employing more than 450 people worldwide. StyleCraft Home Collection offers lighting, wall décor, mirrors, decorative accessories, and decorative accent furniture to thousands of discerning buyers across the globe from showrooms in six states and two foreign countries. In addition, the company produces framed art and mirrors in the U.S. as well as importing product from 28 countries.
---


Beaudoin
Julien Beaudoin ltée is the leader among Canadian manufacturers of bed frames and related products, such as bed supports, folding beds and head boards for the sleep industry. They design, manufacture, and distribute quality products internationally from Daveluyville, Quebec.
---


Legacy Classic Furniture
Legacy Classic Furniture, Inc. is a leading supplier of Bedroom, Dining Room, Casual Dining, and Youth Furniture. They are known for beautiful finishes, skilled craftsmanship, consistent quality, and inspiring designs.
---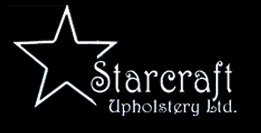 Starcraft Upholstery Ltd
Starcraft Upholstery is a family owned company a manufacturer of fine upholstered furniture. They bring a full range of fabrics, a selection of colors and many styles for you to choose from. Find your style to bring home or let us help you, to co-ordinate your rooms to enjoy and relax.
---


Donald Choi Home
Donald Choi Home has been distributing home furnishings to top furniture retailers and dealers across Canada for over 40 years. With all of their furnishings, they strive to provide customers with superior value and service.


Surya
SURYA are the experts at merging form with function and translating the most relevant apparel and home decor trends into fashion-forward products across a range of styles, price points and categories – including rugs, lighting, pillows, throws, wall decor, accent furniture, decorative accents, and bedding.
---

Universal Furniture
At Universal design enters a more intelligent dimension with built-in features that make these beautiful furnishings function beautifully.
---

Simmons
You'd rather spend your hard-earned bread on anything but sleeping – so we price our mattresses fairly. For over 123+ years, we've stood for uncompromising Canadian-assembled quality and innovation. We're still all that - but SO. Much. MORE. FUN!
---

Serta
A champion of comfort for all, Serta, Inc. ("Serta") has pioneered sleep innovation for more than 90 years, bringing quality products to more than 150 countries worldwide. Every bed across the Serta®portfolio is designed to provide superior comfort, including the award-winning Perfect Sleeper® and iComfort® collections. Serta takes a consumer-centric approach in everything it does, with help from its beloved Serta Sheep, the true curators of Serta comfort. In addition to Serta products available to consumers, Serta is a leading provider of beds to the hospitality industry, including several of the world's largest hotel chains.
---

Tempur-pedic
A Mattress Like No Other This isn't ordinary memory foam. TEMPUR® materials provide unparalleled pressure relief and motion cancellation — to help you fall asleep faster and stay asleep longer. Great Things Happen With Extraordinary Sleep
---

Leather Living
Established in 1986, Leather Living Furniture is proud to rank among North America's finest manufacturers of top quality upholstered furniture. With more than 50 years of leadership in fashion forward design inspirations, we continue our rich heritage of traditional European craftsmanship.
---